Description
Name: Regular Belgian Block
Size: 9-10" x 4-5" x 4-5"
Pallet: 150 pieces per pallet
Per Square Foot: 3.2 pieces per square foot
Natural Stone blocks, hand chiseled ranging in size between 9-10 inches long, by 4-5 inches wide, by 4-5 inches thick. This size block is widely known as cobblestone or cobbles. Regular block is commonly used for aprons, edging, landscaping and hardscaping applicators. Each block weighs approximately 18- 20 pounds.
Colors:
Gray – Most Popular
Pink
Black
Yellow
Regular Gray is sold by the ton or by the pallet. All other colors are sold by the pallet only.
There are approximately 110 pieces in a ton and there are 150 pieces on each pallet.
GRAY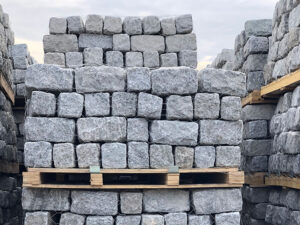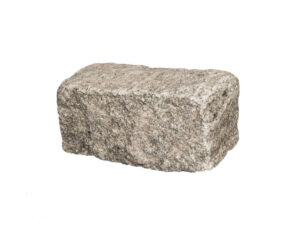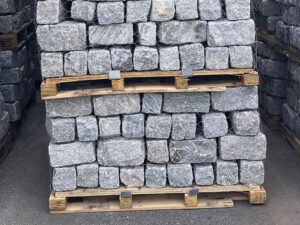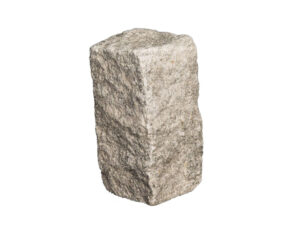 PINK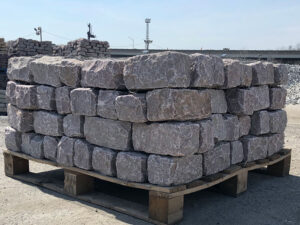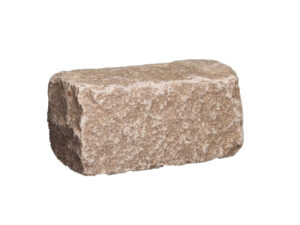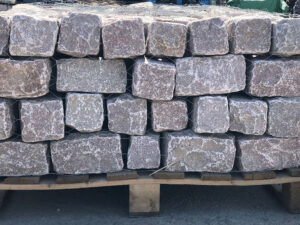 BLACK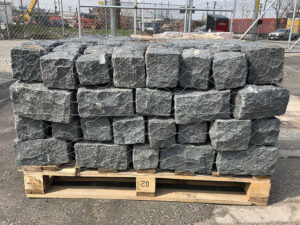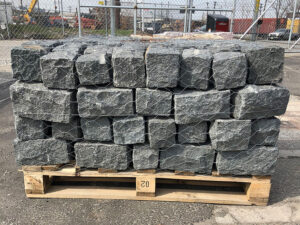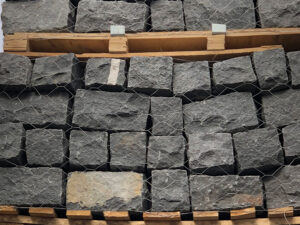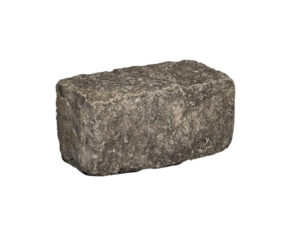 YELLOW