Description
Name: Cubes
Size: 4″x 4″x 4″
Pallet: 500 pieces per pallet
Per Square Foot: 9 pieces per square foot
Natural Stone blocks, hand chiseled ranging in size between 4 inches long, by 4 inches wide, by 4 inches thick. This size block is widely known cobbles. 4x4x4 block is commonly used for edging, landscaping and hardscaping applicators. Each block weighs approximately 4-5 pounds.
Colors:
Gray: most popular
Pink
Black
Yellow
Brown (Limited)
Cubes are sold by the pallet only. There are 500 pieces on each pallet.
Available for pick up or delivery. Please give us a call for more information.
GRAY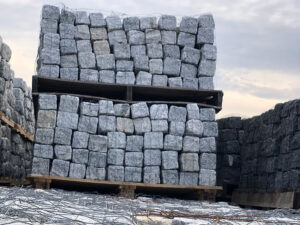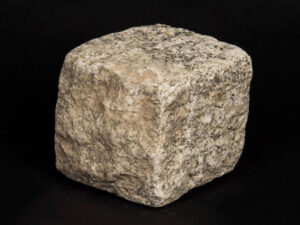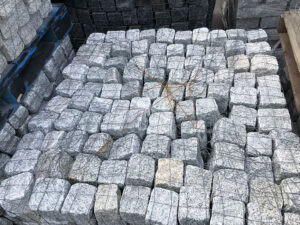 BLACK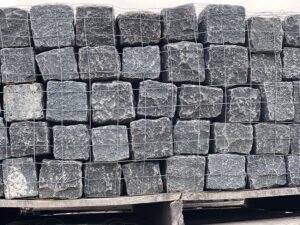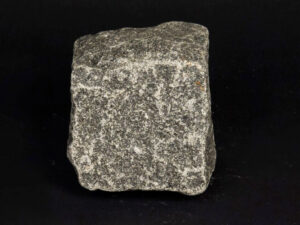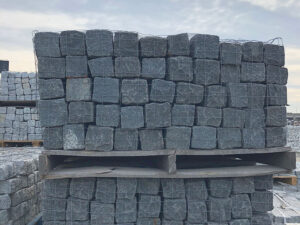 YELLOW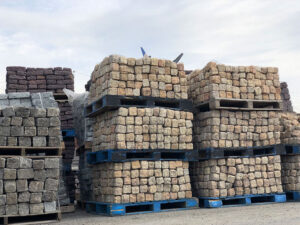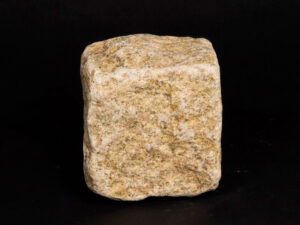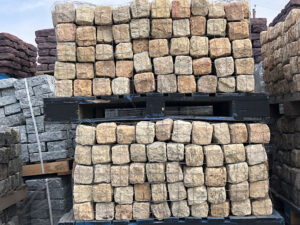 BROWN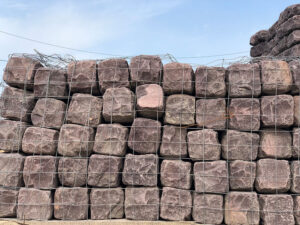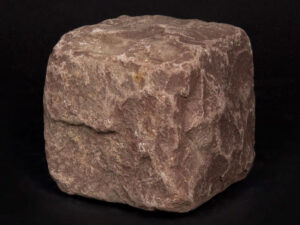 PINK